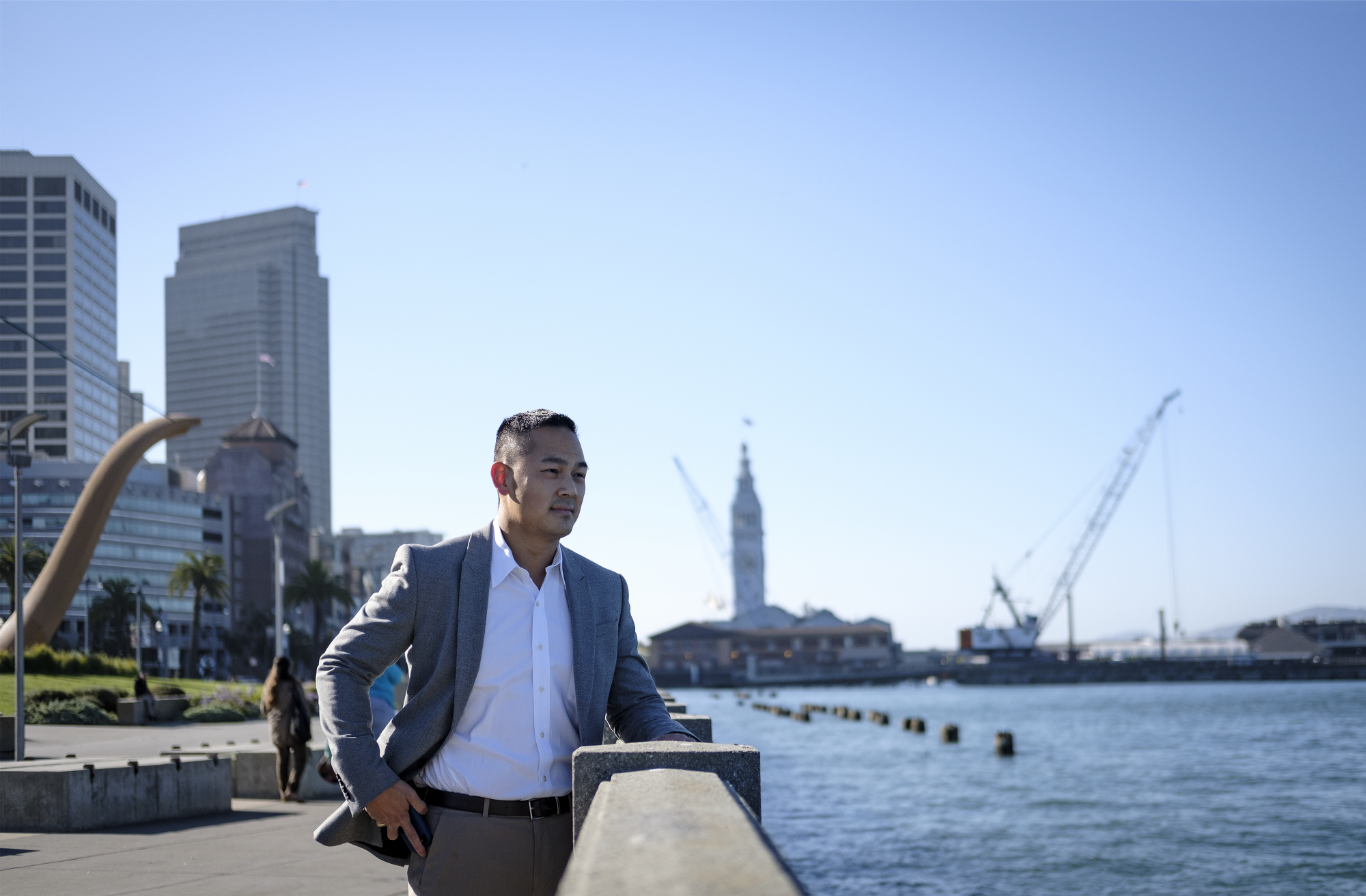 As a West Point graduate who grew up in San Jose, Tim learned at a young age that it takes grit and determination to succeed. Today, he is able to combine his combat leadership experience with his local expert knowledge to win deals for his clients. Tim understands what it means to fight for a cause, and being a professional realtor who will stand by you.
You see, Tim got into real estate because he wanted to help families find their dream homes. While deployed overseas, he noted that the one driving factor his Soldiers fought hard for was the dream of returning home to loved ones. This was a central theme that he never forgot. Tim takes a similar approach towards his real estate clients.
MISSION STATEMENT: "Helping People Come Home."
You can trust that Tim will work tirelessly to ensure you remain a client for life.